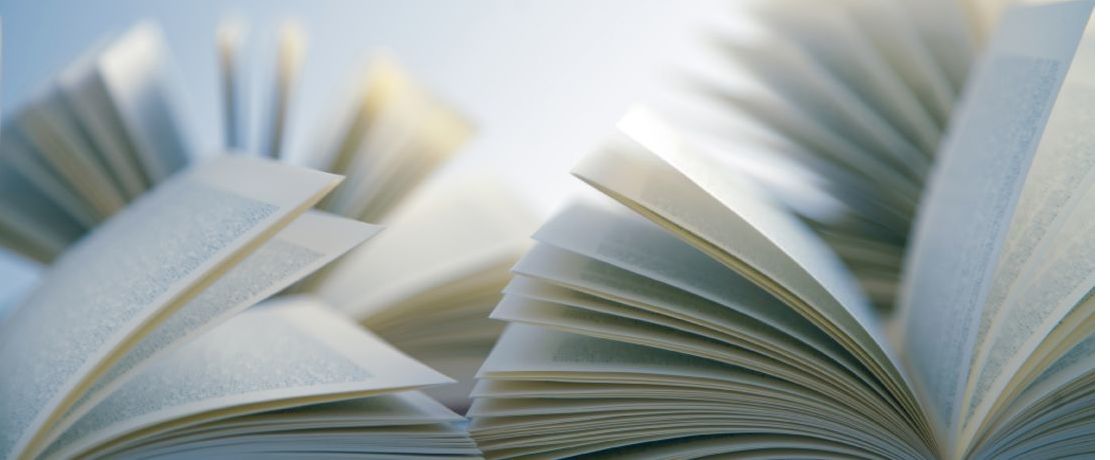 Publications
Publications
Here you'll find Evonik's publications for download or as an ePaper.
ELEMENTS
The ELEMENTS magazine offers informative science journalism with social, economic, and political perspectives.
COMPANY BROCHURE
A portrait of Evonik about our strategy, our employees, innovation and our products - and about everything that makes Evonik stand out. Click here for the e-paper.
IMAGE BROCHURE
In this brochure, we'll show you the many ways specialty chemicals from Evonik are used to make products better. Join us on this little tour through our portfolio, and take a deeper look into the work of a leading specialty chemicals company
FINANCIAL REPORT
The Financial Report 2019 contains information on our business performance, details of corporate governance, and our consolidated financial statements. Click here to download the Financial Report 2019 and the annual reports for previous years as PDF documents.
SUSTAINABILITY REPORT
Evonik endeavors to act responsibly and to be a reliable, fair partner. Find out here how Evonik acts responsibly.