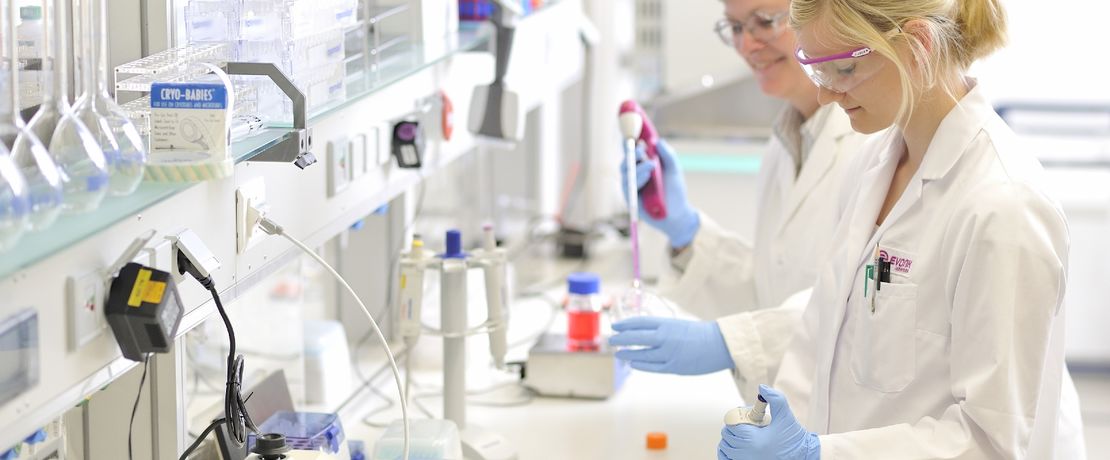 Evonik: Core specialty chemicals business
Evonik is one of the world's leading specialty chemicals companies. The central elements of our strategy for sustained value creation are profitable growth, efficiency and values. Around 80 percent of sales come from market-leading positions. We don't produce car tires, mattresses, tablets, or animal feed. However, these end products contain Evonik products – like 4,000 others, too. Often, it's just a small amount that we contribute but that's exactly what makes the difference. This is how Evonik makes tires more fuel-efficient, mattresses bouncier, tablets more effective, and animal nutrition healthier. That's specialty chemicals. And we are one of the best in the world.
Evonik Industries AG
Our strengths include a balanced spectrum of business activities and end-markets, close collaboration with customers, and market-oriented research and development.
Evonik in Japan
Evonik Japan has been enjoying business in this market since 1969, and we have been servicing our customers with delight through innovative product solutions, dedicated service and reliable supply.