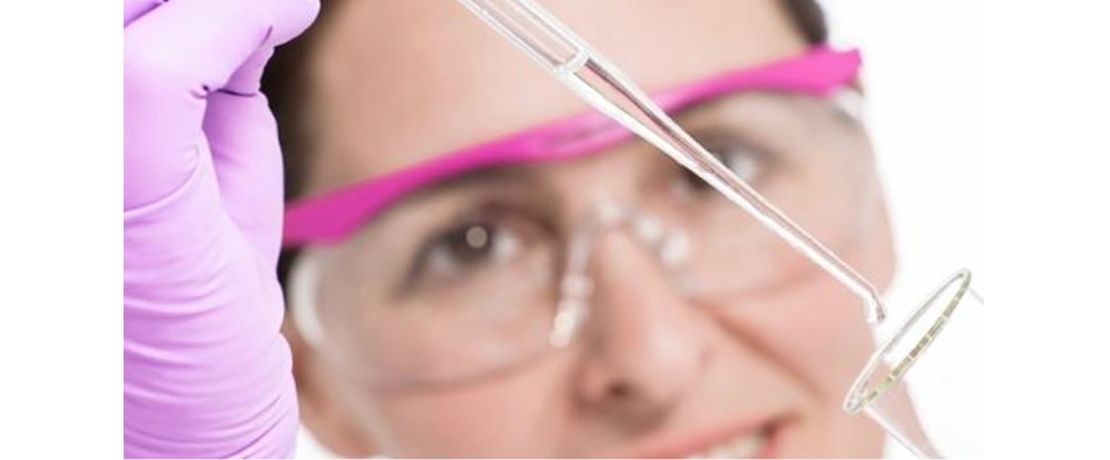 Courage to innovate
Evonik Industries—one of the world's most innovative companies. That is the vision that guides our research and development.
Innovation is a key driver for specialty chemicals. New products and solutions secure profitable growth for Evonik. They open up new business areas and strengthen our leading market and technology positions. Innovative strength and efficient R&D are already hallmarks of Evonik. We are continuously working on these strengths: by networking and internationalizing our research, through forward-thinking and openness to external ideas, and by continuing to invest in creative minds.

Our key growth fields include cosmetic additives, additives for food and animal feed, pharmaceuticals and biotechnology, oilfield chemicals, membranes, composites and electronic materials.
Activities of Evonik Japan
The German Chamber of Commerce and Industry in Japan has established the

"German Innovation Award"

with twelve technology focused German companies to encourage and support young researchers in Japan.By creating new opportunities of dialogue between Japanese and German individuals and organizations, we would to deepen existing relations between both countries and help to create new seminal partnerships for future developments.

We, at Evonik Japan Co., Ltd. are participating as one of the partner companies of this project.

For more details, please see below: