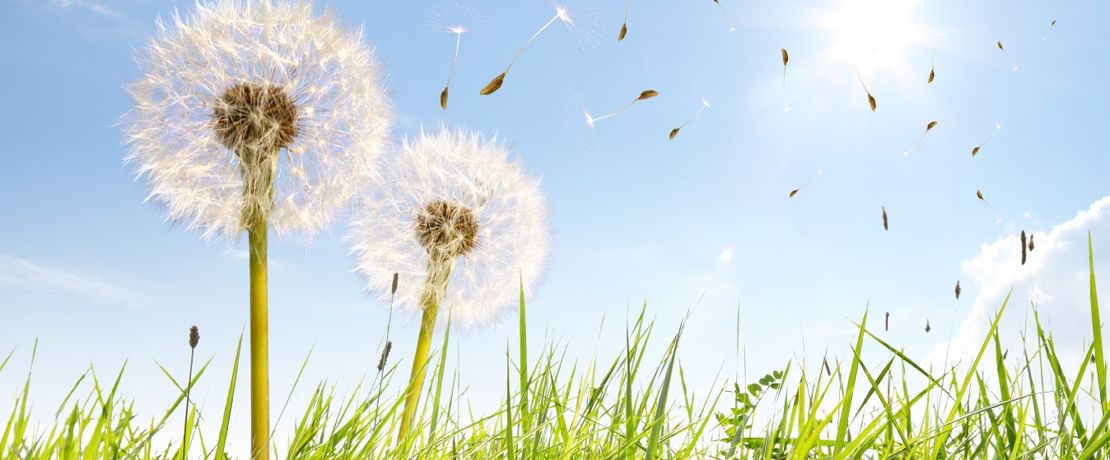 Responsibility
Sustainability
We accept responsibility
We accept responsibility for our businesses, our employees, the environment and the society. For us, responsible action and economic success belong inseparably together. We began early on to anchor ecological and social criteria in our business decisions in order to pursue new, sustainable paths.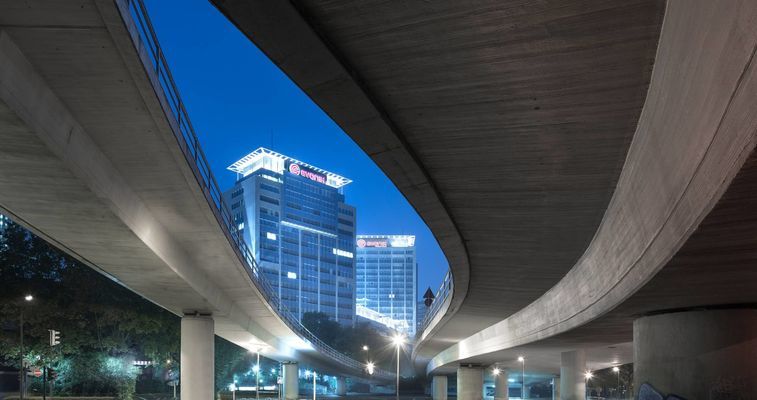 Sustainability Strategy 2020+
The Sustainability Strategy 2020+ was developed in constant dialogue with our stakeholders. Our materiality analysis and the Sus
STRATEGIC, FOCUSED, DIGITAL
The Evonik Sustainability Report 2019 has been published. The report has a fresh and reader-friendly new look with an enhanced content.
IMPACT VALUATION
At Evonik we deal with the effects of our own business activities. For this purpose we regularly measure and analyze the direct and indirect impacts of our business activities from an economic, ecological and social perspective.